What Is the Most Famous Recording Studio?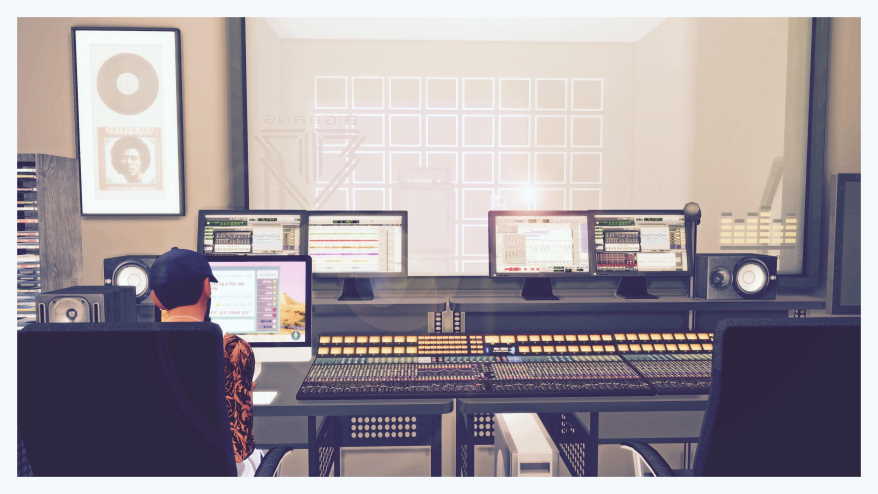 A recording studio is slabs of concrete and expensive recording equipment. The unique characteristics and atmosphere of the most famous recording studio can have a major impact on the success of an album.
These studios have become just as legendary as the variety of artists that have walked through their doors. Many of the recording studios that were built throughout the early and mid-20th century is still highly used today. There are following some list of famous music studios:
Abbey Road, London
If you are walking around Northwestern London, you might not even notice the small, apartment-like building that is Abbey Road, as it is blending in quite well. These are the crowds of tourists lining up to take the famous Beatles album photo.

Sun Studios, Memphis
Sun Studios is often referred to as the Birthplace of Rock, as it was the catalyst behind many major artists of the 1950s such as Elvis Presley, Jerry Lee Lewis, and Johnny Cash. It is also top of most famous recording studios for the many blues artists that recorded there including B.B. King.
Capitol Studios, Hollywood
It has recorded some of the most influential artists of our time included Frank Sinatra, The Beach Boys, and Nat King Cole. You will likely hear the use of their legendary echo chambers that were built in their basement.
Sunset Sound, Hollywood
Sunset Sound is located on Sunset Boulevard in Hollywood, California. Originally opened over 50 years ago to record music for many of the famous Disney movies such as Mary Poppins, it went on to record some of the most iconic rock n' roll albums of our day.
Classic rock bands such as Led Zeppelin, Van Halen, and The Rolling Stones have rotated through the doors, as well as more modern artists such as M83, Jason Mraz, and the Black Keys.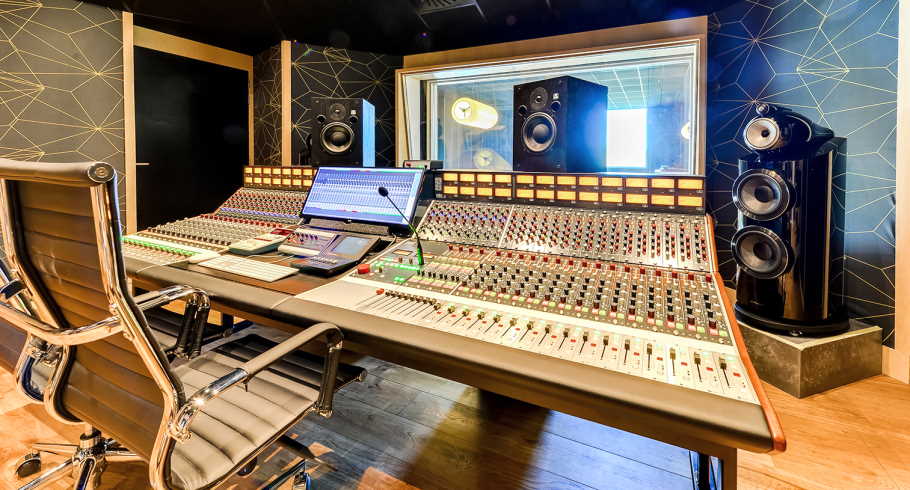 Hitsville USA, Detroit
Motown is the sound that changed American music forever. There is no doubt about it. That change was thanks to Berry Gordy who opened up the doors oh Hitsville USA in 1959 to pave way for some of the most influential artists of all time including the Jackson 5, Stevie Wonder, The Temptations, Marvin Gaye, and so many more.
Trident Studios, London
Trident Studios was an old British recording studio constructed in 1967 by Norman Sheffield, the former drummer of the Hunters. During the late 60s and 70s, many influential artists walked through the doors, including Queen, David Bowie, the Beatles, and many more.