What Do I Need to Start Recording Music at Home?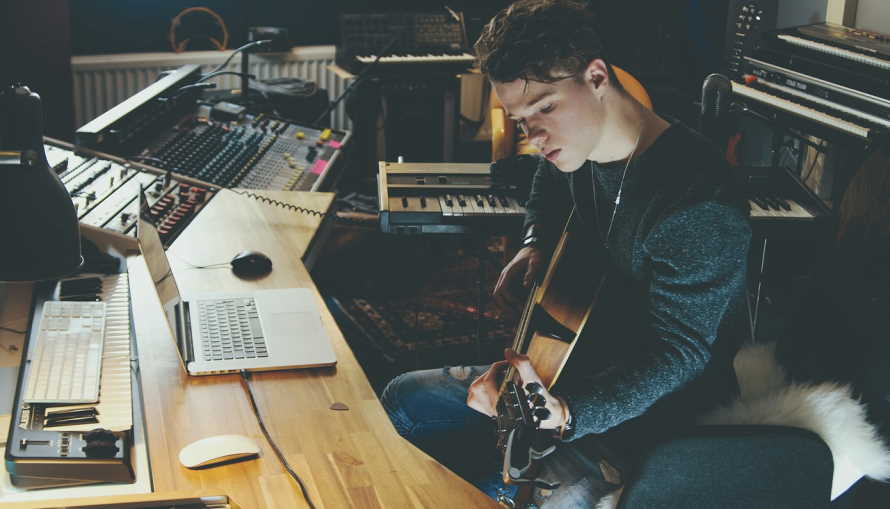 If you have decided to take music production as a hobby and building a home studio. Everyone starts building something with a budget in mind and it is including a home recording studio.
We started out as a music arranger, with just a MIDI controller, an M-Audio audio interface and a laptop. Eventually, we built a home recording studio and begin investing in more equipment such as microphones, studio monitors and mixing consoles.
You still need certain equipment to start your recording studio. There are few home recording studio essentials that will get you to start your home recording studio.
Computer for Music Production
If you are a modern music producer living in the 20th century, your computer is going to be the heart of the studio.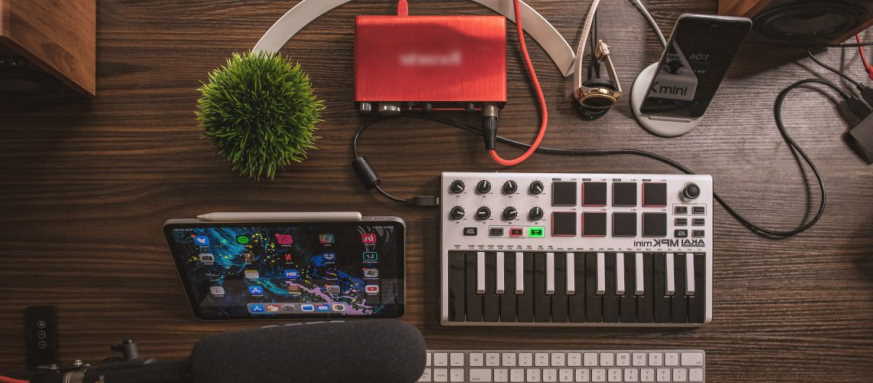 You don't need the best computer to make good music, but you can get huge performance boosts and spend a lot less time waiting around for things to load a few strategic computer upgrades.
First, max out your computer's RAM and need to start recording music at home. Most digital audio workstations (DAW) and plugins are RAM hoarders.
The more RAM you have on your computer systems and it means you can run your music arrangement with more effects & plugins on them.
Next, you can choose an SSD drive as your main drive, where you install your DAW and plugins. You can store your samples & projects in a bigger hard disk drive. The SSD drive is going to cost you a lot more than if you were to go with a regular spinning drive, but you will take you a long way.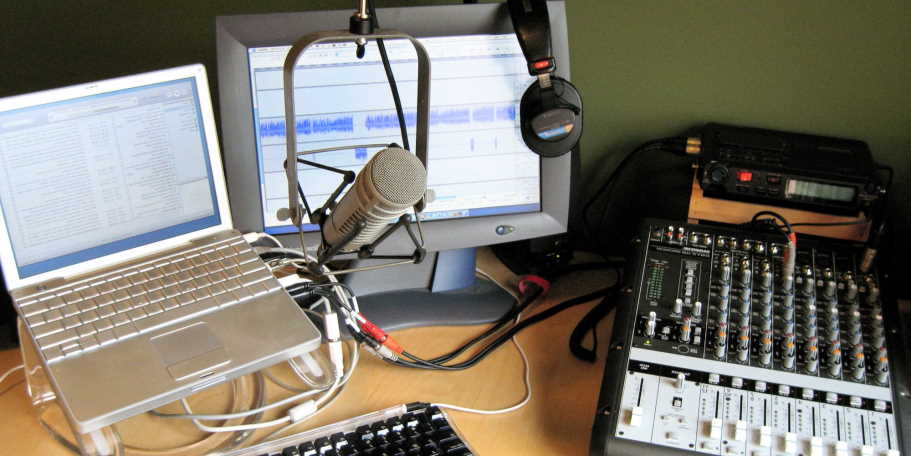 Choosing A Digital Audio Workshop (DAW)
A DAW is one of the pretty names for the music software you use on your computer. It is depending on the computer OS you choose to go for, your choice for your main DAW might be different.
Most newbies will be starting Googling to see what their music producer heroes use to produce music, then buy that same software.
So the best way to DAW is suiting your workflow and style is to really try them out. To help you make a decision, we will briefly explain the strengths, weaknesses of a few popular DAWs and the type of producer that should get it. We won't though, cover every DAW in this post that is reserved for another post on DAWs.